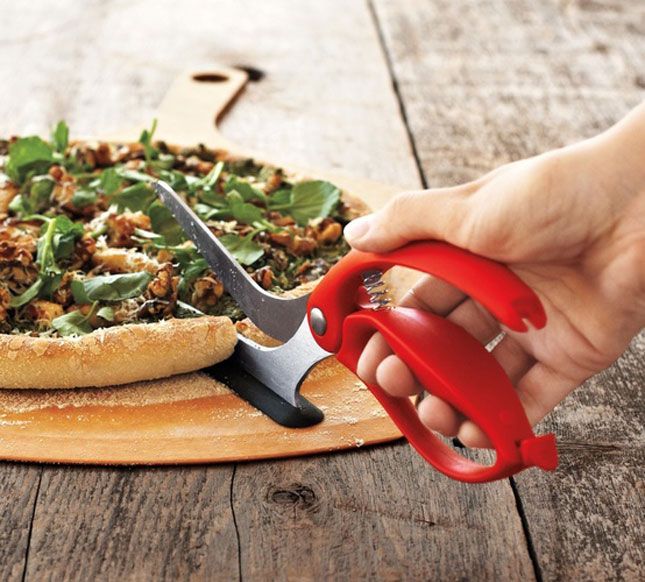 Yes, gadgets are supposed to be useful and help us in something, but not all of them are good and useful. Some are just stupid and that's why we are going to classify them as the worst gadgets ever. Here is a list of some of the worst gadgets:
1. Pizza scissors – A nightmare to wash, the hybrid of spatula/scissor complicated the simple business of cutting a slice of pizza. Failed to catch on.
2. BBQ Donut – Ever wanted to grill some kielbasa on a sophisticated inner tube under an umbrella out in the middle of the water? Me neither.
3. CTA Digital iPotty – Kids already have a hard enough time shooting straight, if you catch our drift. So how does a digital toilet with an attached iPad make for a more efficient toilet-training method? It doesn't really right?
4. iPod Toilet Speaker
5. Foot Tanner – For $230, one would expect the full-body tan treatment. Bronzing your feet at the beach comes at a much cheaper price.