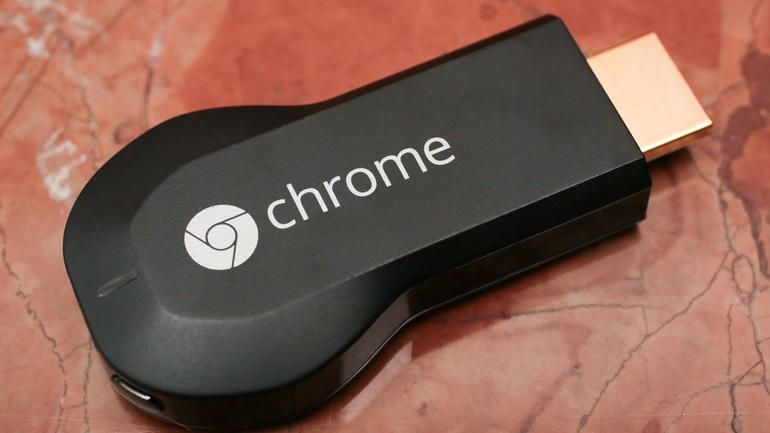 There are tons of gadgets in the world now and there are more and more new. Some people don't really follow the news related to gadgets and don't use any of them but on the other side there are people that are gadget addicts and are buying as many as they can afford. Her is a list of gadgets that were popular in 2013:
1. Google Chromecast is a thumb-sized gizmo that after plugging it into one of your TV's HDMI ports, you can fling videos and other content from your laptop, tablet or phone to the big screen. There are no wires involved.
2. Oculus Rift Development Kit. This kit aimed at the game developers. It is very addictive once you strap on this virtual-reality headset onto your noggin and experience it in action.
3. Pebble Smartwatch. This wearable gizmo acts as a satellite for your iPhone or Android handset, receiving snippets such as text-message notifications via Bluetooth and displaying them on its power-efficient E Ink display. Third-party developers can write programs to let it do everything from playing games to tracking your fitness. And of course it tells time.
4. Leap Motion Controller is pint-sized USB accessory for Windows PCs and Macs. It is an $80 preview of where man-machine interfaces may be head. Plug it and you can perform different task, from playing games to reading a newspaper by waving your hands in the air. The technology is also being built into laptops, starting with HP's Envy17 Leap Motion SE.