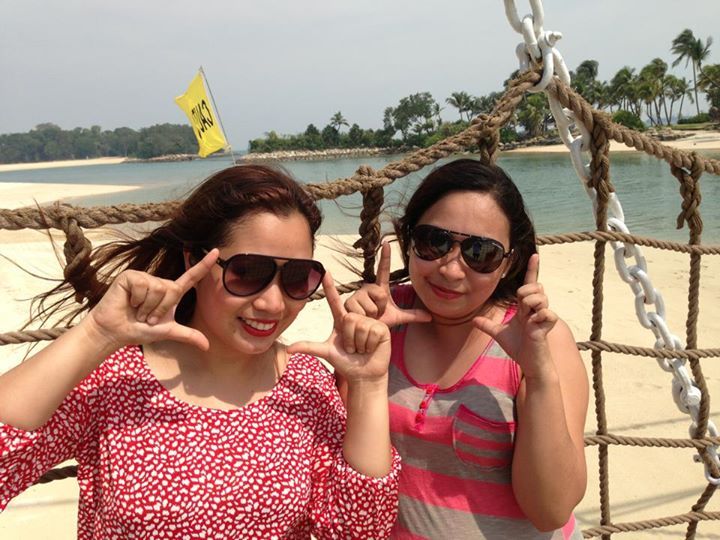 It is good to see that men and women are a lot more in equal footing nowadays. This was not always the case since women were once considered second hand citizens. In some countries though, women are still treated this way until now. The same goes with homosexuals who are still looked down upon and are considered as social outcasts. That is why there are still those who are afraid to come out of the closet. They are afraid to be ridiculed and would rather conform with the common practice in society. They are "caged" and are afraid to break free.
Tiger Beer presents Tiger #uncage, its new campaign rallying people to break free from what is conventional and live the life they want. Uncage is all about looking at things differently with an open mind and following your instincts instead of the dictates of others. In the run up to National Day, Tiger Beer teamed up with Singapore's Tree Potatoes, a popular Youtube channel featuring Aaron Khoo, Elliot Tan, and Janice Chiang. It has become one of the top three Youtube channels in Singapore inspite of starting just half a year ago. Being uncaged to them means stepping out of your comfort zone to pursue what you want in life.
In celebration of Tiger Beer National Day, Tree Potatoes came up with a video to showcase their love for Singapore and unleash local pride. Along with the hashtag #YouKnowYoureSingaporeanWhen, it documents the daily habits of Singaporeans such as their love for eating hawker food everyday, being able to speak three languages in one sentence, believing in their hearts that Singapore is always a safe place to live in, calling people by their rank even outside the office, everyone wears glasses, and complaining about the weather but getting defensive when foreigners complain about Singapore, among other things.
Uncaging the tiger within us is what Tiger Beer wants us to do. This world famous and award winning Singaporean beer brand is available in over 75 countries worldwide including Asia, Europe, USA, Latin America, Australia and the Middle East. Help spread the word by watching and sharing the video on Facebook and Twitter using #uncage. You can also share your thoughts about the video and unleash your pride about Singapore. Drop by and like the Tiger Beer Facebook page to know more about them and get the latest updates about the company.

Sponsored by: Tiger Beer