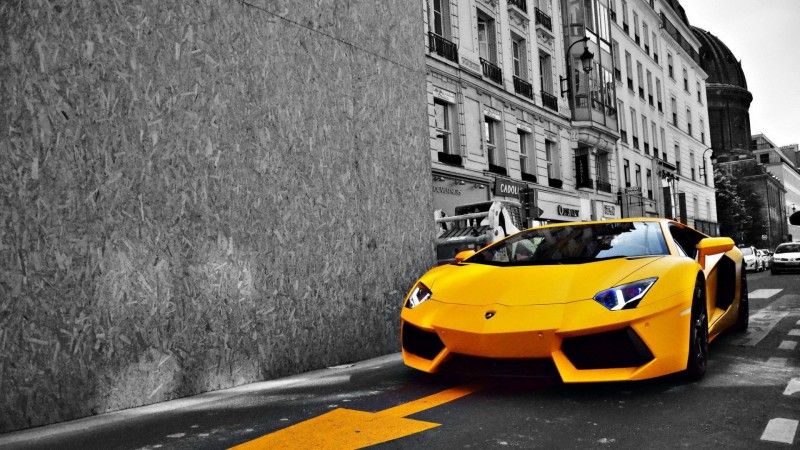 Automobile Lamborghini S.p.A. is an Italian brand and manufacturer of luxury sports cars. It is owned by the Volkswagen Group through its subsidiary brand division Audi. I believe everybody have heard about this brand and many people dream about having a Lamborghini. Unfortunately they are very expensive and not many people can afford owning one.
Ferruccio Lamborghini founded this company in 1963 with the objective of producing a refined grand touring car to compete with offerings from established marques such as Ferrari. It grew rapidly during the first decade but sales plunged in the wake of the worldwide financial downturn and the oil crises. The ownership changed three times after 1973 and it includes bankruptcy in 1978.
Automobile Lamborghini S.p.A. controls Volkswagen group Italia S.p.A., MML S.p.A, Ducati Motor Holding S.p.A., Italdesign Guidaro S.p.A.
Through its history it envisioned and presented variety of concept cars. Beginning in 1963 with 350GTV – the very first Lamborghini prototype. It had many famous muddles such as 1974 Bravo, 1980 Athon and many others.
The ost important markets in 2004 for Lamborghini's sports cars are the United States with 41% of the total sales. Next is Germany with 13%, then Great Britain with 9% and Japan with 8%. Prior to the launch of the Gallardo in 2003, Lamborghini produced approximately 400 vehicles per year; in 2011 Lamborghini produced 1,711 vehicles.