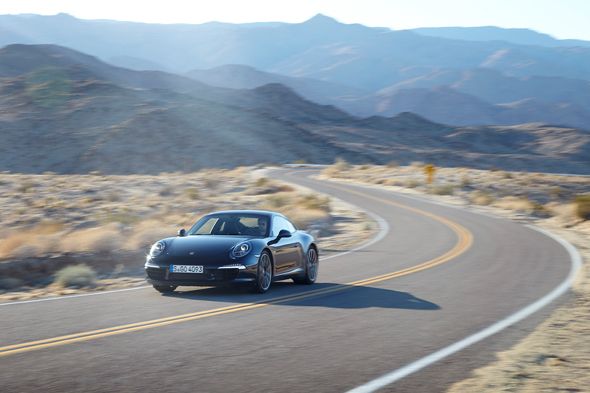 Porsche Automobil Holding SE orshort as Porsche is a German holding with investments in automotive industry. This company is headquartered in Zuffenhausen which is a city district in Stuttgart and is owned by the Piech and Porsche families. It was founded in 1931 by Ferdinand Porsche.
One of the first assignments this company received was from the government to design a car for the people that is a "Volkswagen". This resulted in one of the most successful car designs of all time – Volkswagen Beetle. During World War II Volkswagen production turned to the military version of Volkswagen Beetle. Porsche produced several designs for heavy tanks but they lost to Henschel & Son in both contracts which led to the Tiger I and Tiger II. After the war, in 1945, Ferdinand lost his position as Chairman of the Board of Management of Volkswagen and instead of him, Ivan Hrist was put in charge of the factory. He was a British Army Major. The relationship between Porsche and Volkswagen was always close and on 5th July 2012, Volkswagen AG announced a deal with Porsche resulting in Volkswagen's full ownership n 1st August the same year. Volkswagen AG paid Porsche shareholders 5.61 bilion for the remaining 50.1% it did not own. This deal was classified as restructuring and not as take over which is not allowed.
Their logo was based on the coat of arms of the Free People's state of Wurttemberg of Weimar Germany, which had Stuttgart as capital city.