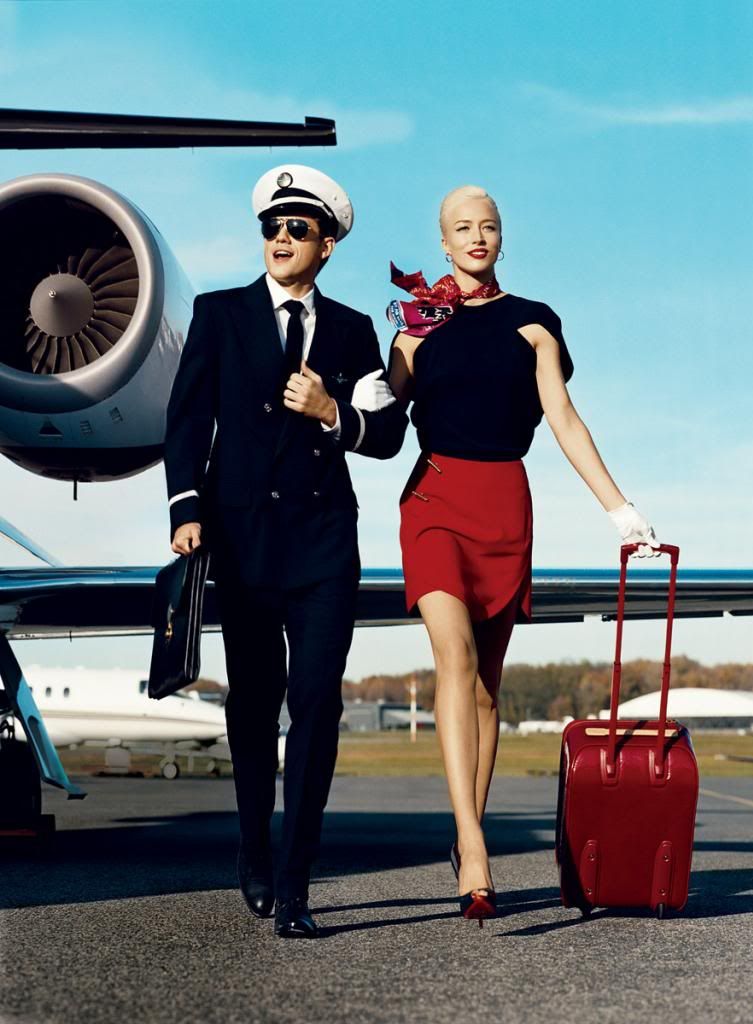 When someone mentions travelling, it is also considered for fun and pleasure. But business travel is not really like it. It is usually a trip where you don't have any time to do anything you want in that other country. Classic high-travel job is travelling salesman. Consulting is also considered as high-travel job but of course on a somewhat less intense scale. Business travel has upsides and downsides.
Upsides:
1. It's free. The company is paying for everything. The travelling ticket, accommodation, food, everything.
2. New experience. Even you don't have a lot of time to do what you want being in another country brings new experience.
3. Bonus money. Some companies give extra money to the business traveler.
Downsides:
1. Relationships. You will not be able to see your family and everyone else you love during that time.
2. Health. Being in another country is always new and the risk of getting sick is higher because your immune system is not prepared. Also practicing sport and eating well is hard when you're on a business travel.
3. More stress. It is harder to work alone in another country. After you're done, you don't have friends to tell how bad your day was or anyone you trust to say what you've done.
4. Cost. If you're independent contractor, this is big downside. If you decide to go on a business travel as independent contractor, make sure you will bring back success.