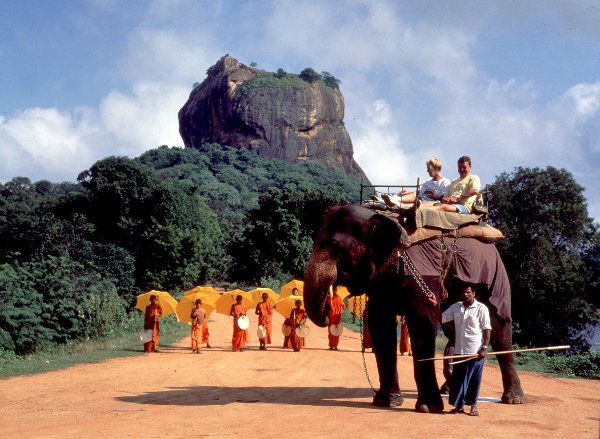 Sri Lanka is referred to as the pearl of the Indian Ocean because of its exotic beauty, unique culture and popularity as a tourist destination. If you ever have chance to visit this country, do not miss that chance! Here are a list of reasons that will help you make the right decision.
1. Great weather, great sea. Sri Lanka is a place where you can find some of the most beautiful beaches in the world. As a floating island in the calm blue waters with plenty of sunshine, it is gifted with over thousand miles of golden beaches lined with Palm trees. You will find many people snorkeling, surfing and sunbathing here.
2. Wildlife – This green paradise is an excellent place to see wildlife. The most famous dry zone are Wasgamuwa, Udawalawe and Yala whichis famous for its high leopard population. Safari rides will allow you to see monkeys, crocodiles, wild boar and various other animals.
3. Cheap if you want to shop. The prices are very cheap compared to many other countries around.
4. Great Nightlife. You will experience different music, lots of food stalls and entertainment.
5. Great people. This country is also known as the land of smiling people. The Sri Lankans are willing to help you with anything they can and they are one of the friendlies people you will ever meet.