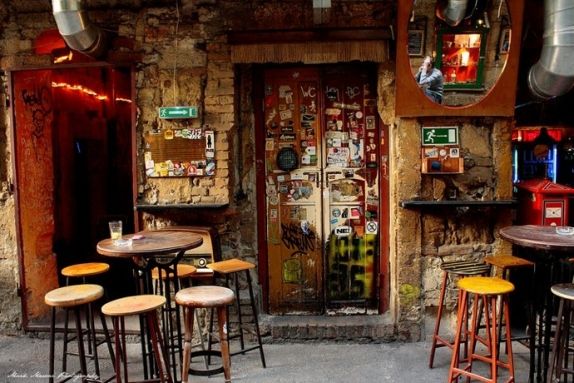 Budapest is the capital and largest city of Hungary. It is one of the most visited cities in Europe. A lot of tourist agencies from many countries organize trips that include visiting this city. There are many museums, churches and parks that are recommended to visit but apart from that, there are many other reasons.
1. Wine & Cuisine – Hungary produces award winning reds and whites in its 22 wine regions. The Budapest food is Hungary's delicious cuisine along with some Michelin star and Bib Gourmand awarded restaurants. If you are wine lover, you should attend the International Wine Festival.
2. Sziget Festival – It is Hungary's biggest party. A lot of music lovers attend this week-long event which is one of the largest music Festivals in Europe. There are around 400.000 fans and many featured artists that attend this Festival.
3. Hotel. Budapest is home to some of the world's best hotels. The Four Seasons Gresham Palaces was ranked as #23 by travelers around the world on TripAdvisor's 'Travelers' Choice 2013 – Top Hotel in the World.
4. It is not expensive – It is much cheaper than compared to many of its European counterparts, s Hungary does not use the Euro as its currency. Budapest is often mentioned as bargain destination. If you want to shop, you will not see a lot of big names, but you will sure find many quality and cheap items.