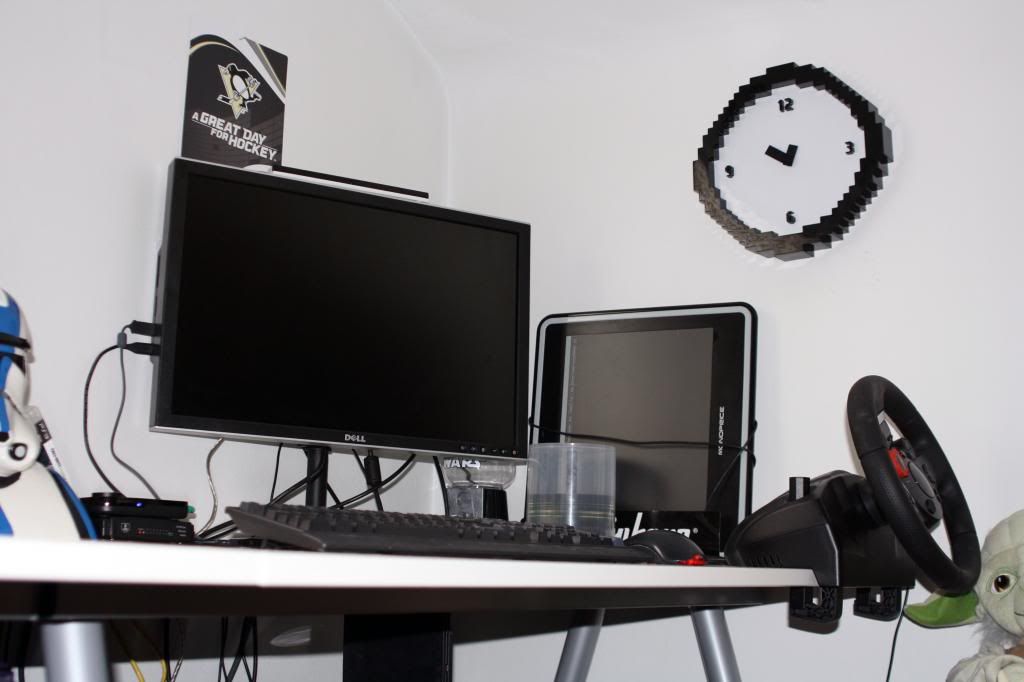 The right PC for you is the one that meets the lowest requirements for the purpose you need it for. So, before you buy one, ask yourself "What am I going to use it for?" Great! Now you know what the right PC is for you!   Most of the people are buying the best that they can afford. There is no need to do that! You do not have to buy the most expensive one if you are going to use it for writing documents or if you are buying one for your kids.
So, when you are buying one, get the cheapest one that will get the job done.
Next thing which is as important as the previous is to not rush when buying PC.  If you saw an advertisement or you heard of a good PC that you like, don't buy it right away, just don't! Before you do that, you need to check its price in all the stores that sell the same one and make sure that you are buying it as cheap as possible. This actually applies to everything you buy, not only PC.
Now after you made sure you got the right PC and you are paying as less as possible, you can buy it and also save some money!